Oral surgery
The word "surgery" often provokes resistance and fear, but with the use of today's modern methods, oral surgery is no longer repulsive as it once was. The pain during procedures does not exist any more or is reduced to a minimum, while home treatment with traditional medicines excellently controls possible painful postoperative symptoms.
Oral surgery consists of a series of surgical procedures with the aim of improving the unfavorable anatomical and biological situation. Many medical conditions require surgical intervention. For example, wisdom teeth are the last to grow. Sometimes they come out of the gum area and the jaw is large enough to place them properlyly, but more frequently, this is not the case. Besides, rotten wisdom tooth can cause permanent damage to the neighbouring tooth or even worse. Therefore, dentists recommend surgical removing of wisdom teeth.
The most common procedures in oral surgery are extractions, surgical removal of wisdom teeth and residual roots, apicectomy (root resection, or removal of the top of the root with a cyst or granuloma), surgery to prepare denture layers and dental implanting as currently latest method of lost tooth restoration.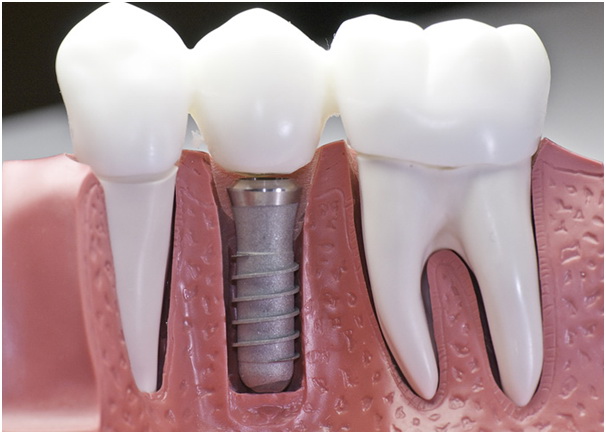 Make an appointment with our dentists
Make Appointment or call +381 64 1665761
Form for FREE Consultation
You can contact us anytime